In Memoriam: Helen Ladd
1924-2012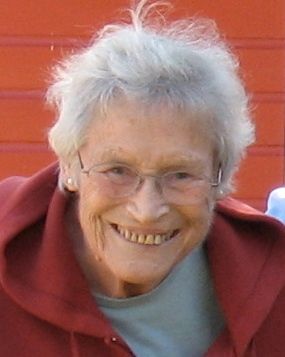 Our mediation community has just lost an extraordinary person with the passing of Helen Ladd, a shining star to so many of us. Helen was an outstanding mediator, combining her compassionate understanding with her social worker sensitivity. Helen was affiliated with the Community Dispute Settlement Center for the past 20 years. She enthusiastically and generously supported CDSC as a mediator, board member and most recently a member of the advisory board. In 2004, she received one of our first Community Peacemaker Awards.

To read more about her amazing life's journey and the ceremonies
arranged to celebrate her, click here.
If you are interested in attending the gathering in Cambridge on Saturday, November 24th, please contact CDSC for RSVP information.
Click here to make a donation to CDSC in Helen's memory.