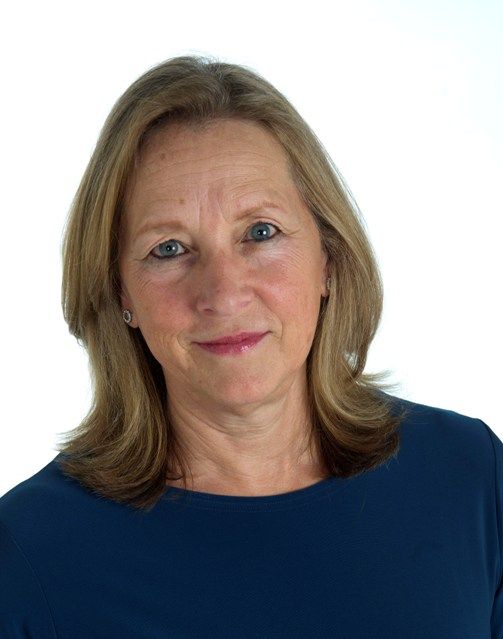 Community Dispute Settlement Center presents:
Dignity: The Essential Role It Plays in Resolving Conflict
Friday March 1 & Friday April 5, 2013

Facilitated by Donna Hicks, PhD
Author and recipient of CDSC Peacemaker Award
---
Dr Donna Hicks, author of "Dignity: The Essential Role it Plays in Resolving Conflict," will offer an introductory workshop on the Dignity Model. She will present the building blocks of the model: how dignity is different from respect, the essential elements of dignity, ten ways we violate our own dignity, and how the model can be used to repair conflict relationships.
We are excited to offer this two-part seminar:

Session I: Dignity Model: Introduction to the Fundamentals
Friday, March 1st - 9am-12noon
12-1 PM lunch reception and book signing

Session II: Dignity Model: Application for Mediation Practice
Friday, April 5th -9am-2pm
includes working lunch

Fee: $250; $200 for CDSC mediators
CDSC Mediators: To receive discount, when registering select the "Pay Offline" option and mail in your payment to CDSC or call with credit card info.
Fee includes lunch for both sessions.
Books available for purchase.

Limited to 16. Register early!
---

Donna Hicks, PhD, is an Associate at Harvard's Weatherhead Center for International Affairs. For over two decades she has worked internationally creating dialogue with communities in conflict and consulted to organizations on relational solutions. She is the author of Dignity: The Essential Role It Plays in Resolving Conflict and a 2012 Recipient of the CDSC Peacemaker Award.
Learn more about Donna Hicks by visiting her website