Call for Nominations for the Second Annual Mimi Grosser Volunteer Recognition Award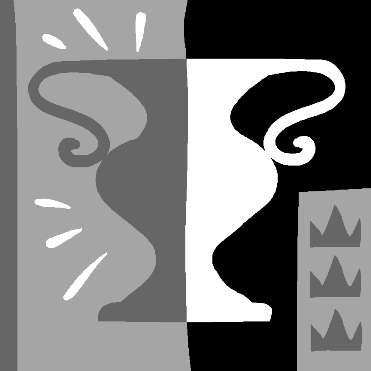 To celebrate the extraordinary efforts of the CDSC volunteers who fuel our work, we are pleased to call for nominations for the second annual Mimi Grosser Volunteer Recognition Award. Named in honor of Mimi Grosser, volunteer extraordinaire at CDSC for more than 25 years, the award will recognize a CDSC volunteer or volunteer team whose work exemplifies the spirit of mediation and whose commitment to CDSC demonstrates an exceptional effort in one or more of the following categories:
Number of cases mediated or amount of time volunteered at/with CDSC
Outstanding mediation effort demonstrated
Exemplary involvement in project(s) or task(s)
The award recipient may be a volunteer CDSC mediator and/or CDSC non-mediator volunteer.
To nominate a CDSC volunteer or volunteer team, please send us the name of the volunteer or volunteer team and a description of their efforts in 100 words or less to: This email address is being protected from spambots. You need JavaScript enabled to view it.
Client confidentiality will be honored. Please be sure to include your name and e-mail or phone contact information.
Please click here to make a gift to the Mimi Fund. All gifts are used to provide scholarship support for CDSC training participants,
Deadline for nominations is May 9, 2014.
Harry Manasewich & Judy Abrams 2013 Award Recipients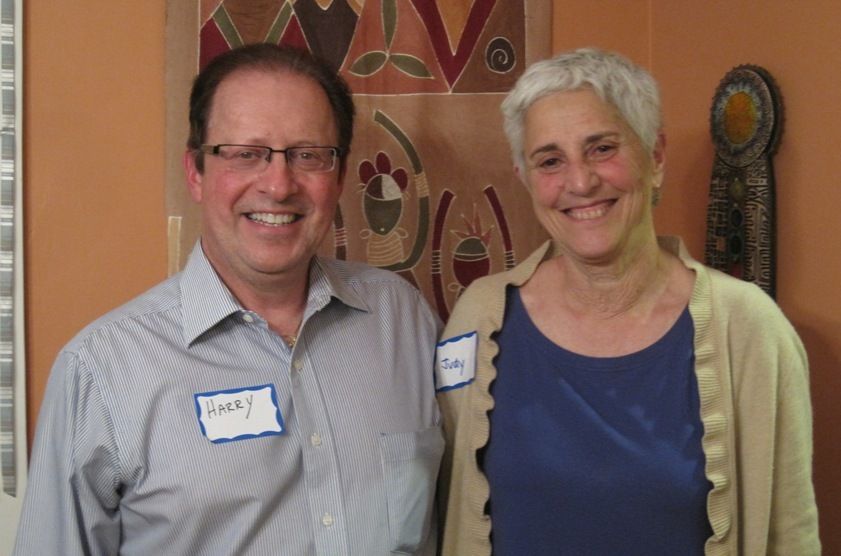 ---