CDSC proudly announces the recipients of the 2013 Community Peacemaker award, to be honored at our annual Spirit of Mediation Celebration.
Learn more about this special event or reserve your spot now.
James E. McGuire
James E. McGuire is a neutral with JAMS, The Resolution Experts. An experienced mediator and arbitrator, he specializes in resolving disputes involving financial, business, insurance, and intellectual property matters. Prior to joining JAMS in 2004, Mr. McGuire was a partner in the Boston office of Brown Rudnick LLP. Starting in 1989, Mr. McGuire helped create and chaired Brown Rudnick's ADR Practice Group. He has served as a mediator for several state and federal court-connected mediation programs. Mr. McGuire has taught Mediation: Theory and Practice at the Boston University School of Law in Boston, Massachusetts (2003-2007) and at Northeastern University School of Law (1999-2002). Mr. McGuire has also provided mediation training in many countries throughout the world, including Russia, China, Jordon, Canada, and Croatia. His book, Building a Common Language, a history of U.S. mediation with an ADR glossary, was translated into Mandarin and published in China.
Working with the Community Dispute Settlement Center, and with the support of JAMS, which provided training space, Mr. McGuire helped develop a program to provide mediation training to the StreetWorkers, a cadre of peacemakers working for the City of Boston. He has also provided mediation training and other educational programs for those providing mentoring and coaching services to individuals returning to the community after serving a prison term; for at-risk youths participating in the Summer of Opportunity Program; and for high school students working in the Boston legal community, both through the BBA's summer jobs program and through the federal district court's Nelson Fellows program. He has been a guest lecturer/speaker at many Boston-area colleges and universities including Harvard, Boston University, Boston College, Suffolk University, LaSell College and Bentley College.
Mr. McGuire is a graduate of Harvard College, 1968, and the Boston University School of Law, 1974. Prior to beginning his legal practice with the Boston office of Goodwin Procter, LLP, he clerked for the Honorable Joseph L. Tauro, United States District Court, District of Massachusetts.
Lydia Edwards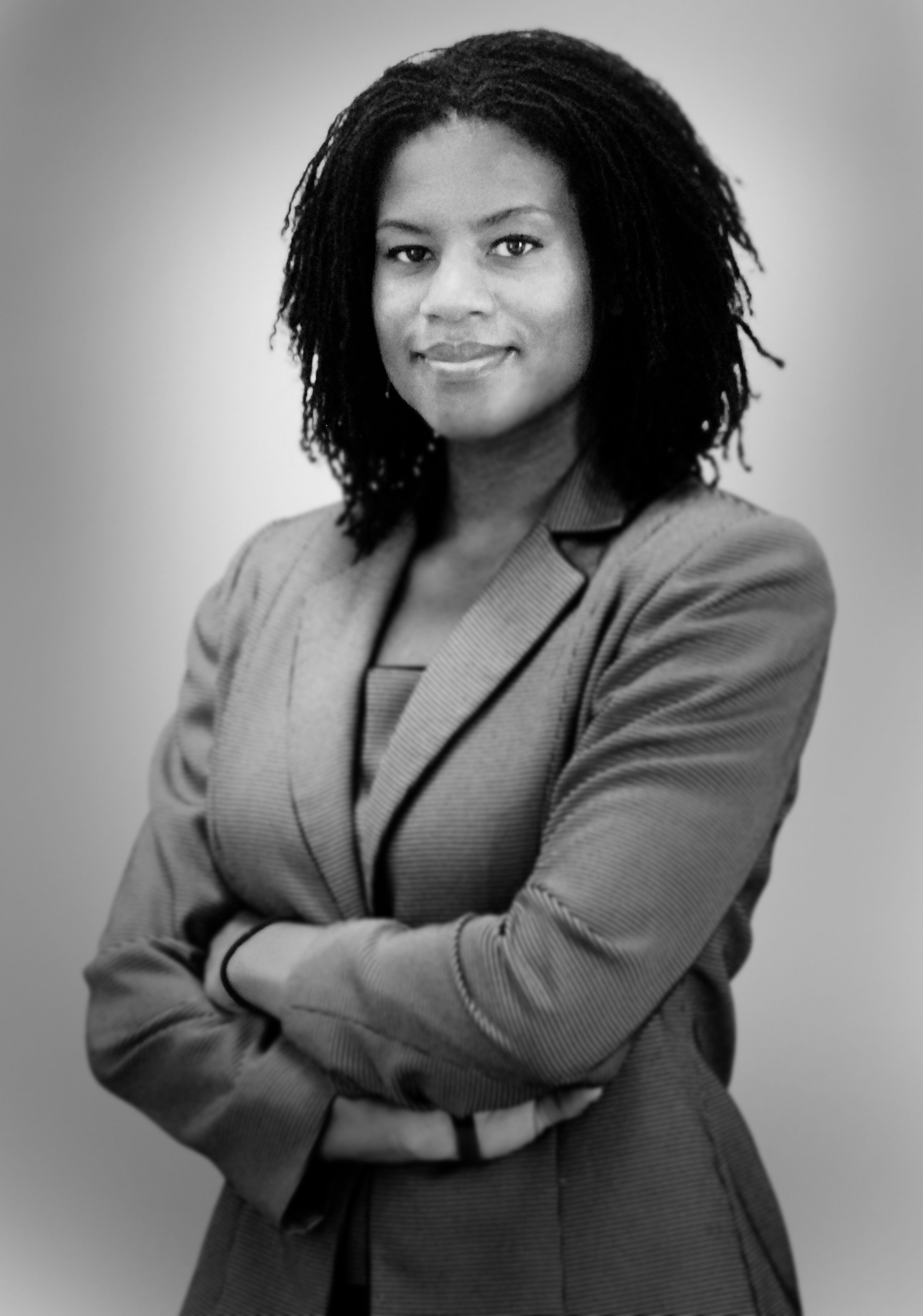 Lydia Edwards is the Director of Legal Services for the Brazilian Immigrant Center where she also leads the Domestic Worker Law and Policy Clinic.

Lydia is a self-described former Air Force "brat" and claims Michigan's Upper Peninsula as her home. She attended Marymount College of Fordham University and received her law degree at American University's Washington College of Law. She has clerked for the Superior Court, the Massachusetts Appeals Clerk and is a former Associate of Holland Knight.

In 2009, during a time of employment transition, she began working with immigrant workers at the Brazilian Immigrant Center. This new experience changed Lydia's perspective about the law, systemic change and what is means to have justice.

Lydia's introduction to mediation occurred in November 2011 with her participation in CDSC's mediation training. This experience sparked her passion and by the spring of 2012 inspired her to coach domestic workers and their employers to become mediators. By the fall of 2012, Lydia created an innovative mediation program at the Brazilian Immigrant Center dedicated to the domestic worker industry.