CDSC proudly announces the recipients of the 2014 Community Peacemaker award, to be honored at our annual CDSC Bash.
Learn more about this special event or reserve your spot now.
Chandra Banks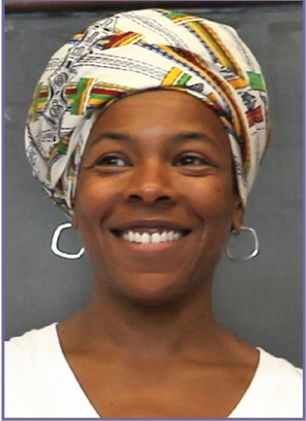 Chandra has held the position of District Wide Conflict Mediator for Cambridge Public Schools District (CPSD) since 2006, developing and overseeing the Peer Mediation Program for students as well as providing mediation services to school faculty, administrators and parents.

A Cambridge native, Chandra has connected her work over the past twenty- five years with her passion to serve youth. She has accomplished this through her employment with a variety of child serving agencies including the Public School System, Department of Child & Family Services and the Department of Human Service Programs. An example of Chandra's innovative approach to conflict resolution is her participation in a mediation initiative with the MBTA Police to use mediation in criminal cases for youth as an alternative to court. This project reflects her strong commitment to restorative justice.

With a master's degree in Risk, Prevention & Counseling, Chandra's main focus has been on developing and implementing policy, evidence -based practice and trainings that promote resiliency in the area of violence prevention and mental health for children, families and practitioners.

As a board member and faculty of the Peaceable Schools Institute at Leslie University for over 10 years, Chandra has focused on helping professionals in the field of human services to develop environments that promote wellness and social justice for all.
Among her accomplishments, Chandra is a graduate of Spellman College and Harvard Graduate School of Education and is the proud mother of two beautiful daughters, ages 15 & 17.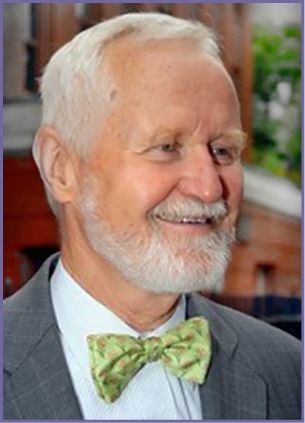 John A. Fiske
John A. Fiske has been a lawyer since 1961 and a family mediator since 1979 at Healy, Fiske, Richmond and Matthew in Cambridge. Teaming up with Diane Neumann and Phil Woodbury, John has trained over 800 people in divorce mediation over the past twenty –six years.

John holds the distinguished status of mediator pioneer for his ever-forward thinking and pro-active initiatives. He was instrumental in the passage of the bill that established mediator confidentiality, MA General Law Chapter 233, Section 23C.He has been active with the MA Council of Family Mediation, which provides a professional network for mediation practitioners. More recently, John introduced the concept of Marital Mediation to help couples stay married, at the urging of his wife. John has written various articles and conducted several professional workshops on the subject. "Marital Mediation as Another Helpful Path" was published in Mass. Lawyers Weekly, December 8, 1997. He has also been featured in the Boston Globe "Sealing A Contract after the Marriage," December 19, 2005. In the past ten years, he has helped about 50 couples to stay married, and reports increasing interest in this approach.

Among his many accomplishments, John estimates that over the past thirty five years, he has mediated 2,500 divorces, separations, and contracts to stay married. In response to an identified unmet need within families, John has expanded his mediation practice to include a broad range of family disputes, from siblings trying to decide questions of care of an aging relative to a father and son reaching a financial agreement.

John's pro bono services include providing his mediator services to his home town government; in one case resolving a dispute between citizens and a town official.

With a contagious enthusiasm, John promotes his mantra: Mediation is a creative, efficient process for addressing human conflict. You get a place to talk. You stay in charge of your life.

John became Of Counsel at Healy, Fiske, Richmond & Matthew, LLP as of January 1, 2012 and is no longer a partner. When not in Cambridge, John can be found at his home office in Weston.