CDSC proudly announces the recipients of the 2015 Community Peacemaker award, to be honored at our annual CDSC Bash.
Learn more about this special event or reserve your spot now.
Hon. John Cratsley (Ret.)
The Honorable John Cratsley (Retired) is a mediator and arbitrator in the JAMS Boston Office. His mediations and arbitrations frequently involve business and employment disputes as well as construction and commercial matters. Prior to joining JAMS in early 2012 he served on the
Massachusetts Superior Court from 1987 to 2011 and on the District Court from 1973 to 1983. In the interim period, 1983 to 1987, he was the Chief of the Public Protection Bureau for Attorney General Frank Bellotti.
While on the Superior Court Judge Cratsley served as Regional Administrative Judge in both
Suffolk and Norfolk Counties and as Chair of the Supreme Judicial Court's Standing Committee on Dispute Resolution (1999 to 2004). He currently volunteers as a mediator in Suffolk Superior Court for those who cannot afford private mediation.
He teaches at both Boston College and Harvard Law Schools as well as in MCLE and Bar
Association continuing education programs. He also serves on the Planning Board and the Community Preservation Committee in his hometown of Concord.
Judge Cratsley is a member of Board of Directors of Communities for Restorative Justice (C4 RJ), a community based restorative justice program working with police departments in twelve suburban cities and towns.
He recently completed two years as one of five retired judges appointed Special Judicial
Magistrates to hear cases resulting from the faulty state drug lab work of the now convicted chemist Annie Dookhan.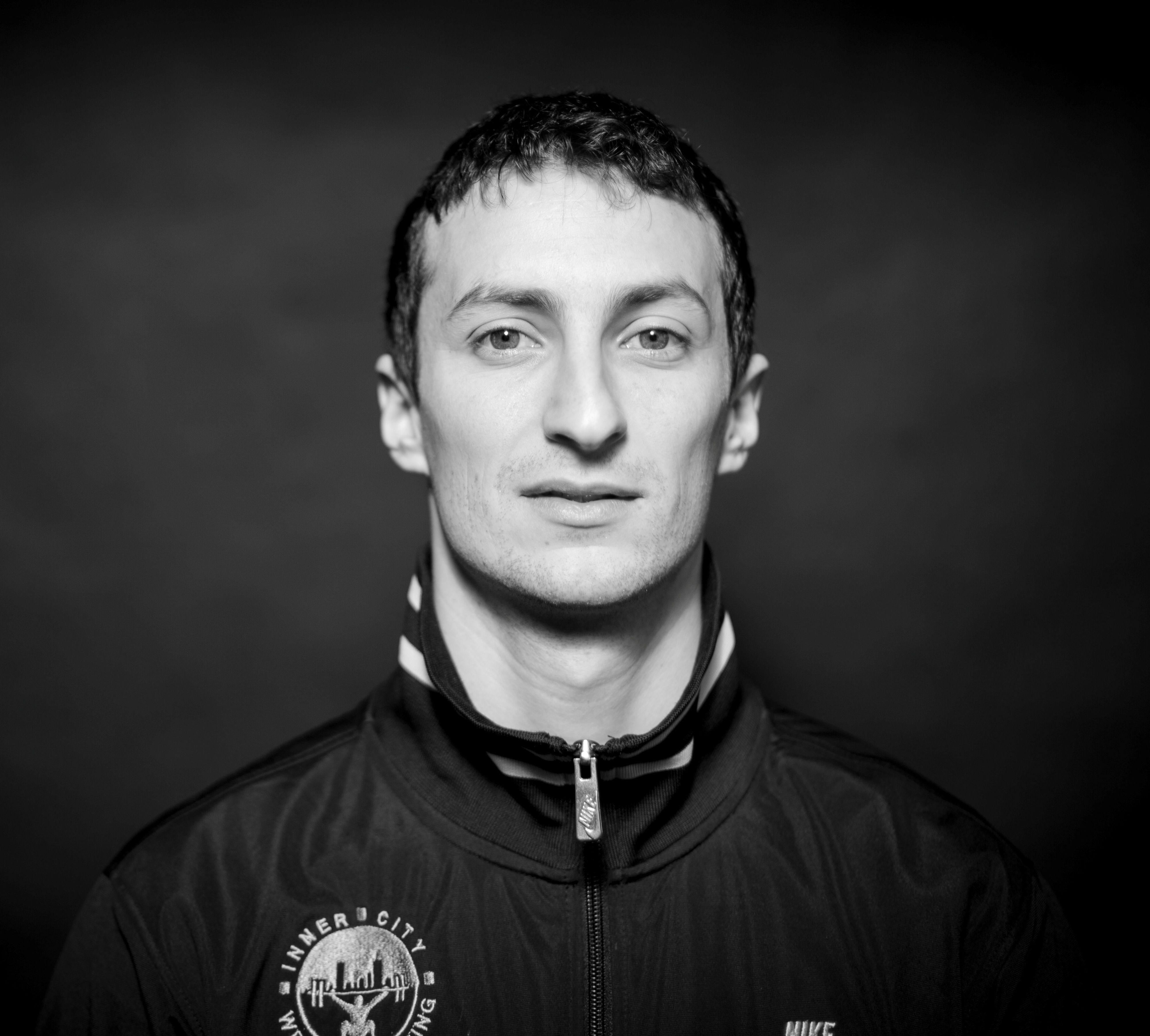 Jon Feinman
Jon Feinman is the founder and executive director of InnerCity Weightlifting (ICW).

In his role, Jon is focused on aligning the vision, strategy, funding, culture and growth of ICW so that ICW continues to reach more students, to build more hope, and to create increased economic mobility and social inclusion; all while shifting perceptions, so that the factors that lead to segregated pockets of violence fade away changing the course for future generations.

After 5 years experience as a personal trainer, Jon gave up his career to begin InnerCity Weightlifting. Building on his past experience as an AmeriCorps member working with court-involved youth, he enrolled in Babson College Graduate School to get his MBA and create a sustainable nonprofit. He did not grow up in the streets and recognized that to make this program work, our target students would have to build the program. He gained their trust and listened to what they wanted. Weightlifting was a common interest. ICW provided gym space and time. They needed jobs, but past crimes stood in the way. ICW created an in-house career track in personal training. They wanted to finish their high school education, at a minimum. ICW partnered with tutors and GED programs. They wanted to help each other and prevent the youngest students from making the same mistakes. ICW created an environment that empowered them to do so. Their "want" to participate gave InnerCity Weightlifting an incredible opportunity. ICW staff aren't court appointed caseworkers, or hired professionals telling them what to do. They are coaches, role models, friends. They are able to develop meaningful relationships that extended beyond the gym.

Cambridge Rindge & Latin High School Mediation Team

High school students in this diverse school are trained as Peer Mediators. These youth leaders help others resolve their
conflicts in a constructive way, preventing violence and creating a positive school climate. Peer mediators are the hope for our future…and theirs.
Click here to purchase a sponsorship or tickets to the Bash!