The Impact of Identities on Conflict
Facilitated by Chandra Banks
Tuesday, May 23, 2017
9:30am-11:30am

Come and consider the impact of identity on conflict and conflict management through the eyes of a mediator.
Recognizing and appreciating the many identities at the mediation table --the parties,

your co-mediator

as well as your own-- can be key to a successful mediation. We all carry multiple obvious and hidden identities with us as we walk through life.

Develop your sensitivity to the characteristics of varied personalities as they exist and have impact on the mediation process.
Location: CDSC 60 Gore Street. Cambridge, MA 02141
Registration:
Pre-requisite: Mediation training
Cost: $65
CDSC Pro Bono Mediators: $25 (Use discount code CDSCMEDIATOR2017)
Only 25 spots available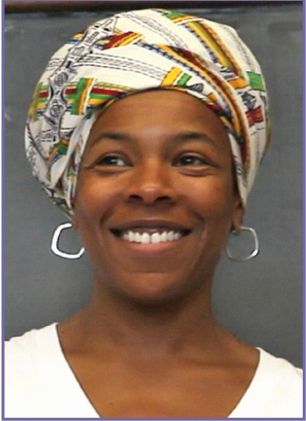 Facilitated by Chandra Banks, Ed. M
About Chandra:

District Wide Conflict Mediator for Cambridge Public Schools since 2006 and 10 years as core faculty for the Institute for Peaceable Schools at Lesley University, focused on Conflict Management, Restorative Justice practice and Cultural Proficiency
training.


Chandra
is a life long resident of the City of Cambridge as well as an alumni of the Harvard Graduate School of Education, specializing in Risk Prevention and Counseling.
She has worked as a Mediation trainer for CDSC for 8 years and
provides consultation and training to public and private agencies across the state of Massachusetts.