CDSC proudly announces the recipients of the 2019 Community Peacemaker Award, to be honored at our annual CDSC Bash. Learn more about this special event or reserve your spot now.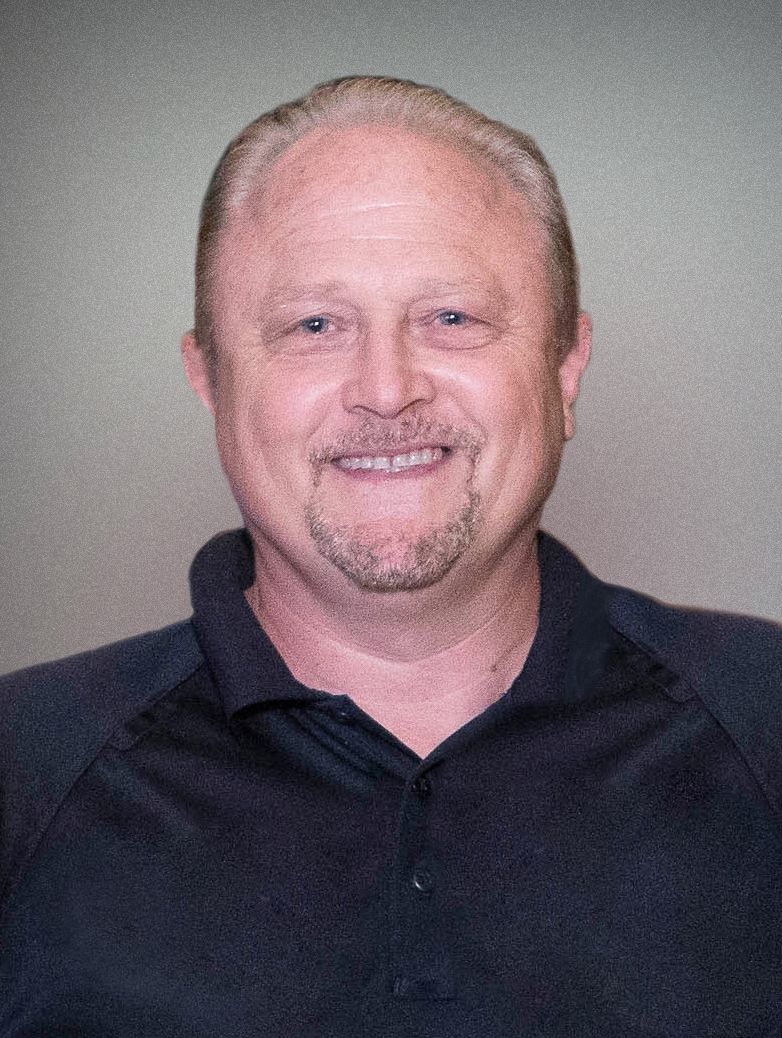 Officer Michael "Whitey" Daniliuk
Officer Michael "Whitey" Daniliuk has been a Cambridge Police Officer 22 years. He is a life-long Cantabrigian, along with his wife Renee and their three children Trevor, Aidan and Sayde. Prior to becoming a police officer, Whitey was the Director of the West Cambridge Youth Center from 1991-1997. Officer Daniliuk is committed to building and strengthening relationships between police officers and the young men and women in our community, particularly focusing on the city's public housing developments where he was raised. In 2009, Whitey Co-founded the Night Court Basketball League in response to escalating violence between two of our city's neighborhoods. In 2010, he began the Man to Man Each One Teach One project to engage positive male role models with disconnected male teens in Cambridge in order to address negative behavioral and societal issues. Whitey currently works closely with the Boys II Men program and THHT: The Hip Hop Transformation program connecting with youth groups, through Hip Hop culture, to build relationships and mentor youth in the community. Officer Whitey completed CDSC's Mediation Training to add mediation skills into his tool box. Along with coaching The 7th grade Cambridge Pride Basketball team, Whitey, not only can be found cheering on his own children, but countless Cambridge youth, teens and young adults in a multitude of venues in and around the city. Officer Whitey is being recognized for his powerful and transformative contributions to the Cambridge Community.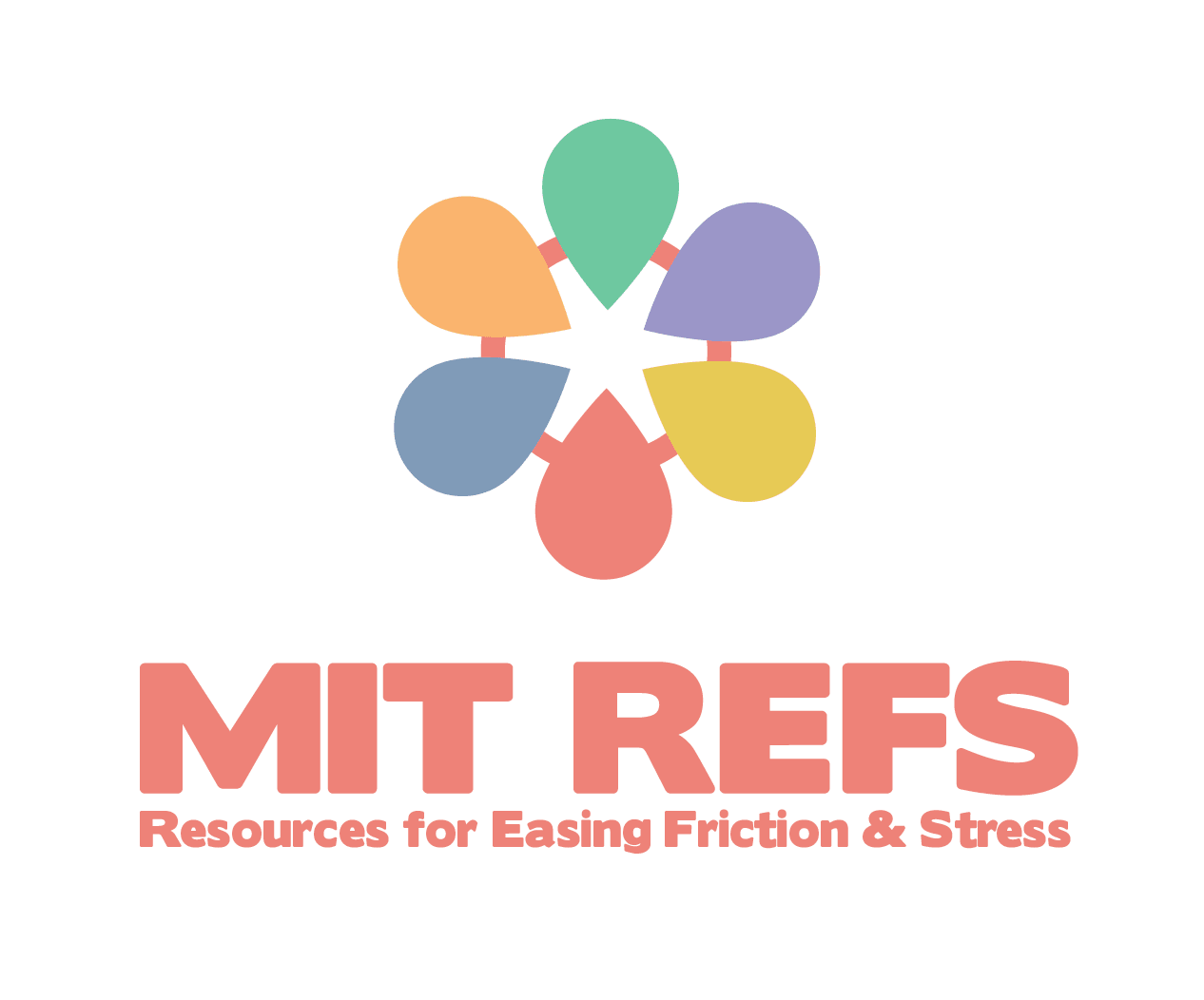 MIT REFS Program
Kristen Selheim,
Ass't Dean for Residential Outreach & Education
MIT REFS [Resources for Easing Friction and Stress] is a graduate student run, peer support program. REFS provide support to their fellow grad students through coaching during times of uncertainty, stress or conflict. Under the leadership of Kristen Selheim, Assistant Dean for Residential Outreach & Education, CDSC has collaborated with MIT to provide conflict management and mediation skills training needed to successfully address conflict within their student community.

MIT Refs Training with CDSC (June 2019)