The CDSC Bash was a HUGE Success! Thank you!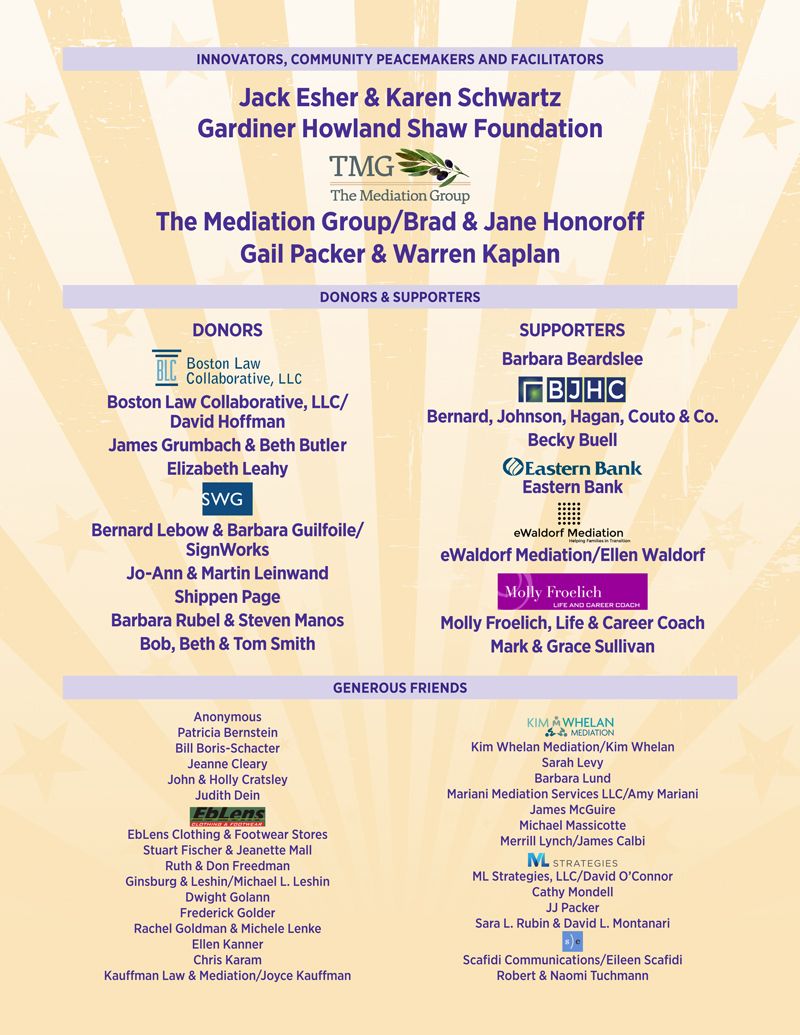 Join us in celebrating at the Virtual CDSC Bash on:
Thursday, October 15, 2020 from 6:00-7:00pm.
The CDSC Bash proves to be a delighful-- and meaningful --way to celebrate the accomplishments of the mediation community. This event continues to serve as our signature fundraising event of the year; the funds we raise support the alternative and affordable dispute resolution services we provide in the courts, the schools and the community.
We hope you will join us at our 2020 Bash and consider supporting this event with a generous gift. Click here to learn more about sponsorship opportunities.
2020 Community Peacemaker Honoree

Honoring the Life & Legacy of
Bobby Joe Leaster
January 8, 1950 ~ April 26, 2020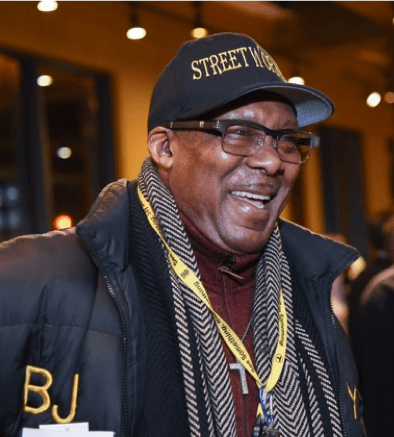 Bobby Joe Leaster was a Street Worker, youth advocate, trained mediator and community peacemaker who devoted his life to saving at-risk youth on the streets of Boston. CDSC worked with the Streetworkers to provide mediation skills training in collaboration with BCYF (Boston Centers for Youth & Families), with initial funding by JAMS.

Leaster, originally from Alabama, received a basketball scholarship to Jackson State University in Mississippi in the late 1960s. Leaster decided to forgo attending college during this time when Jim Crow laws enforced racial segregation in the South. He followed his heart instead and he headed straight to Boston.

It was there in Boston where in 1970 he was wrongfully convicted of murder and unjustly imprisoned for close to 16 years. Once exonerated, and without bitterness, Bobby Joe started his new life and for 30 years he was on a mission to save the most disadvantaged, at-risk youth in Boston as a Street Worker. Drugs, guns and violence were killing the youth in the community. Leaster told his friend, Judge Muse, "If I could save just one young man's life or keep him from jail, it would all be worth it."

Bobby Joe saved hundreds of Boston's youth. Many would argue it was more like thousands. He fearlessly visited the city housing projects and street corners to direct inner city youth away from gangs and back to school or jobs.

Bobby Joe Leaster is being recognized for his impactful, positive contributions to the youth of Boston and beyond.
About the Evening
The inspiring celebration is from 6:00pm 7:00pm and will feature honoree program and more!

Patricia Bernstein and John D. Berke will be awarded the 2020 Mimi Grosser Outstanding Volunteer Awards.

Reserve your virtual tickets now!
Location
Your home! Virtual