CDSC proudly announces the recipients of the 2021 Community Peacemaker Award, to be honored at our annual CDSC Bash. Learn more about this special event or reserve your spot now.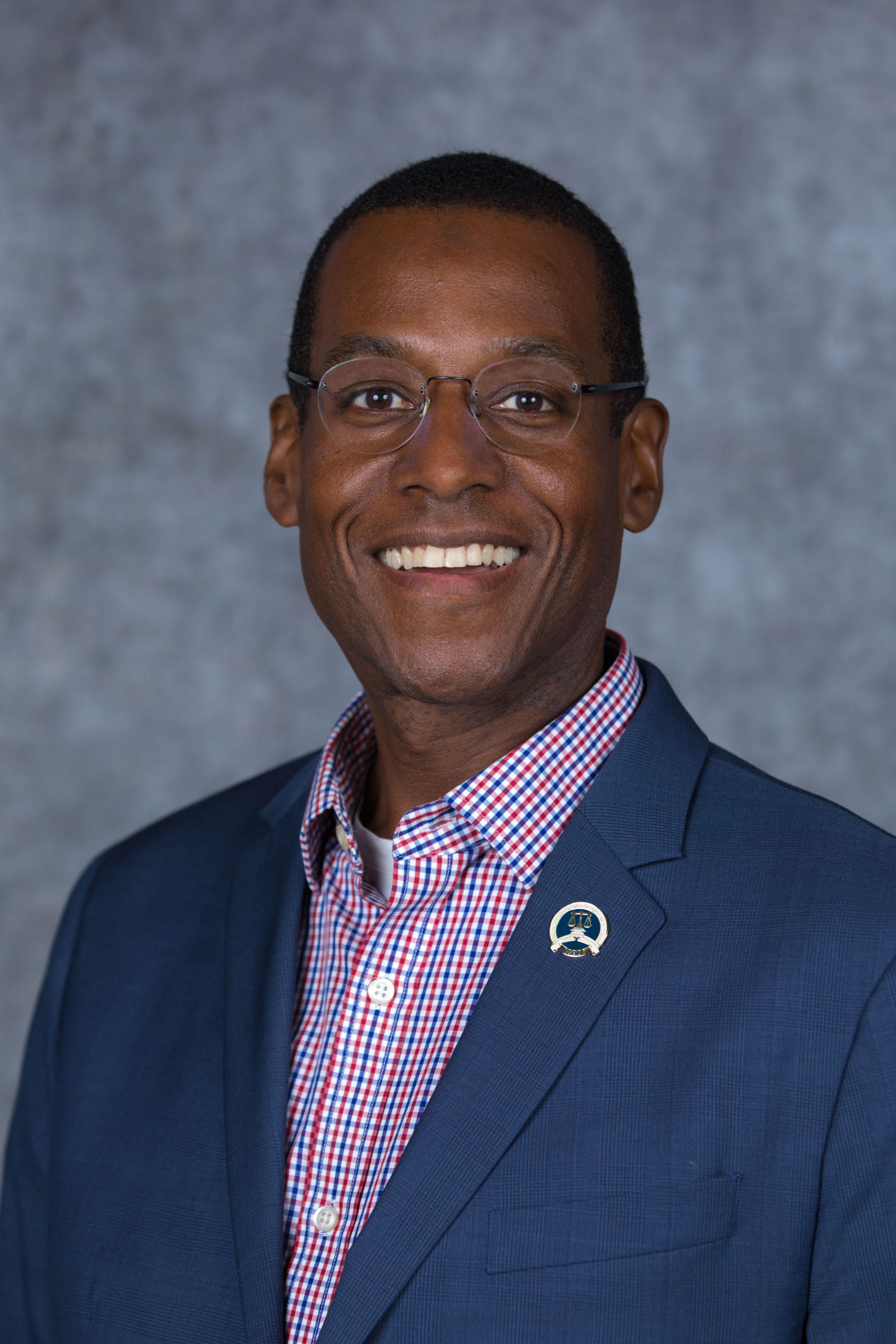 Brian Corr
Brian Corr is the Executive Director of the Peace Commission and the Police Review & Advisory Board in the City of Cambridge. Brian works to build connections and strengthen relationships; promote positive dialogue and foster understanding; and coordinate compassionate community responses to support recovery and healing in the wake of traumatic events and violence affecting Cambridge and its residents.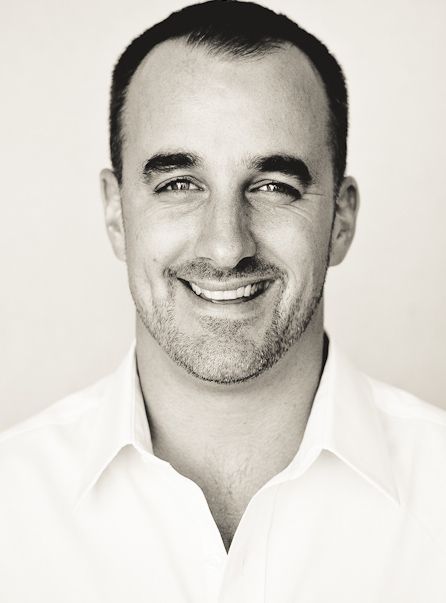 Christopher Littlefield
Christopher Littlefield is an International Trainer and TEDx Speaker specializing in Employee Appreciation, Recognition, and Workplace Culture, and the founder of Beyond Thank You. Chris has transformed the global conversation by training thousands of leaders across six continents with a focus on giving and receiving recognition. Chris is the author of the bestselling book, 75+Team Building Activities for Remote Teams.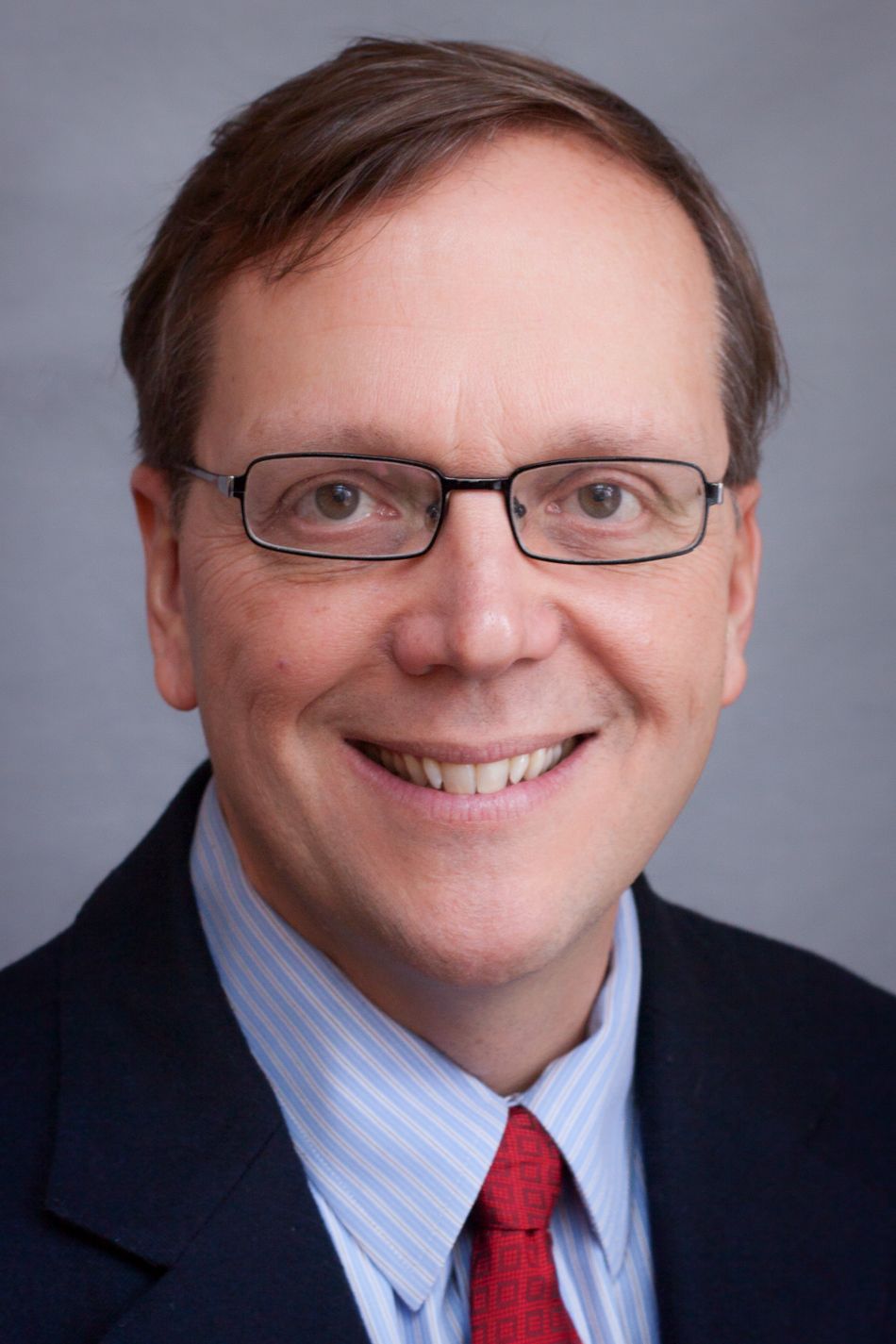 D.G. Mawn
D.G. Mawn, M.A., J.D., is the current President of the National Association for Community Mediation (NAFCM). As President, DG supports the efforts of NAFCM's members to amplify the voice, aggregate the wisdom and advance the work of community mediation across the continent. Since 2014, he has guided the NAFCM Learning Community in areas of focus that have included: veterans, law enforcement, immigrants, foster care, the older adult, housing insecurity, formerly incarcerated adults, young adults and community cohesion and security.