CDSC proudly announces the recipients of the 2022 Community Peacemaker Award, to be honored at our annual CDSC Bash. Learn more about this special event or reserve your spot now.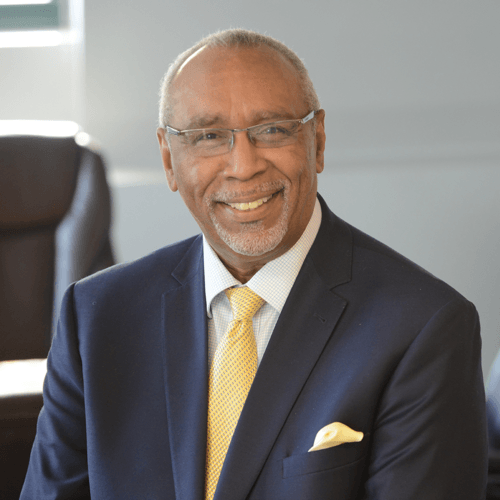 Madison "Matt "Thompson
Madison "Matt" Thompson, B.S. (Northeastern) M.A., has worked for over 30 years in the areas of conflict resolution, diversity, and cultural competency. He has worked with large regional banking institutions, higher education institutions, major teaching hospitals, and community non- profit agencies. Matt has more than 20 years of experience in diversity, inclusion, and cross-cultural competency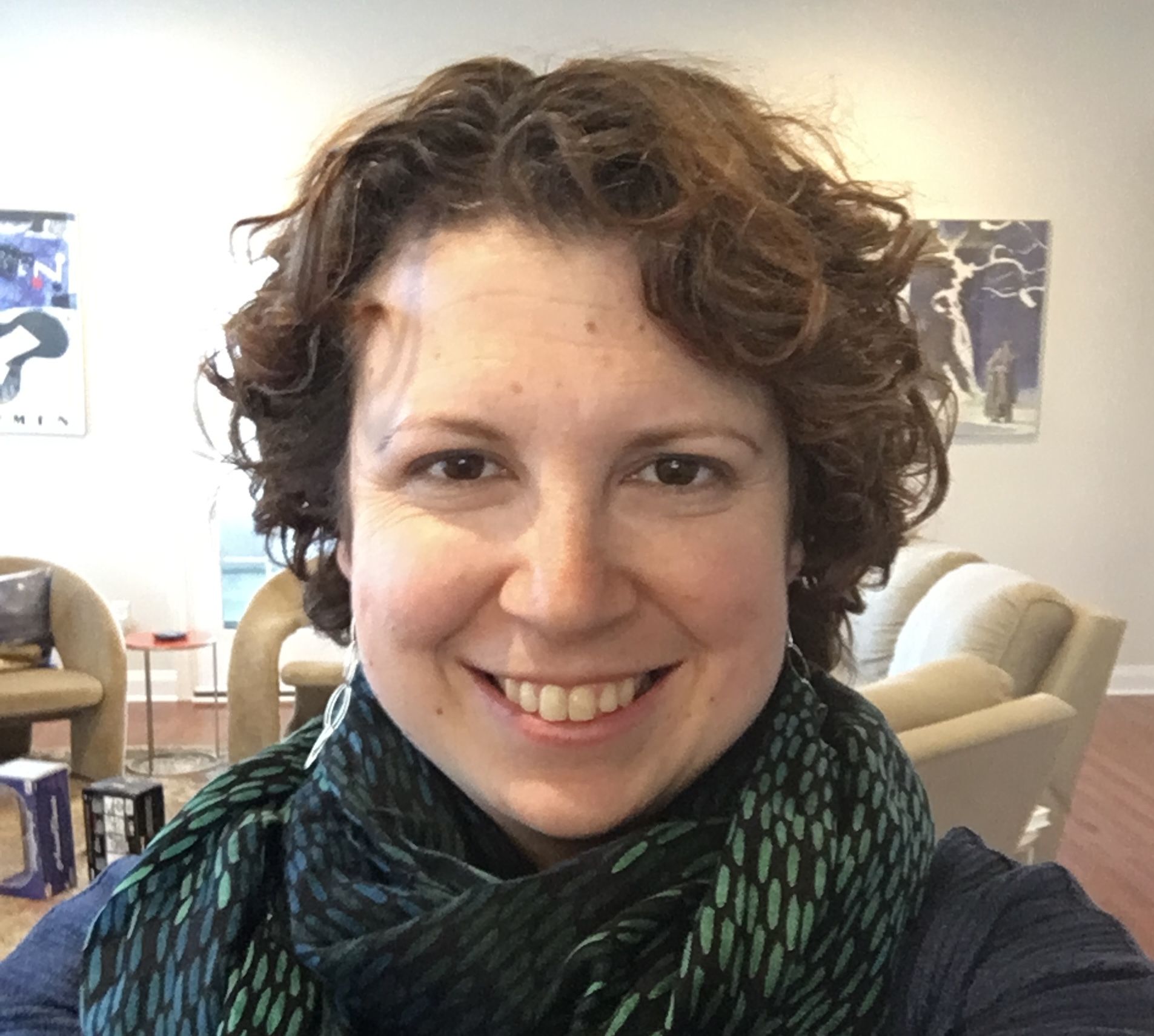 Elena Sokolow-Kaufman
Elena Sokolow-Kaufman is the Managing Director of Cambridge Nonprofit Coalition (CNC) She has spent the last 15+ years working in the nonprofit sector in Greater Boston, in roles ranging from fundraiser to grant administrator, to organizer and advocate. As the CNC director, she has strengthened this important organization, as well as raising critical dollars in COVID relief for Cambridge nonprofits.