News
CDSC proudly announces the recipients of the 2014 Community Peacemaker award, to be honored at our annual CDSC Bash.
NEWS RELEASE

For Immediate Release
Please Contact: Danae Kristiansen, CDSC 617-876-5376

VOLUNTEERS FOR 20 YEARS HONORED AT CDSC

(Cambridge, MA) June 24, 2014: The Community Dispute Settlement Center (CDSC) honored two volunteer mediators with Mimi Grosser Scholarship Fund Awards: Dr. Roberta Kosberg and Jo-Ann Leinwand. They also honored Cambridge resident Ellen Kanner for her efforts as their pro bono fundraising consultant.

Roberta Kosberg, Ph.D., is a professor of Communication at Curry College and author of several studies that examine the power of language and the relationship of gender, power and the word. Dr. Kosberg has been a volunteer mediator at CDSC for nearly 20 years and has conducted more than 200 mediation sessions.

Jo-Ann Leinwand, a former president of the Greater Boston Women's Council of Realtors, is an Accredited Buyer's Realtor, a Certified Luxury Home Marketing Specialist and a Certified Home Staging Professional at Keller Williams Realty. Leinwand has been a member of the CDSC court-based mediation team since 2001 with more than 100 court—mediated cases to her credit.

Ellen Kanner has led development efforts at many non-profit organizations in Boston and in the Berkshires, where she was a resident until 2002. She trained as a mediator with CDSC in 2010 and has served as its pro bono development consultant since that time.

The award, created to honor Mimi Grosser, a long-time Cambridge resident and volunteer at CDSC for over 25 years, highlights the crucial role volunteers play at CDSC. The award is supported by the Mimi Fund which provides scholarship support for deserving participants to CDSC training programs.

CDSC, established in 1979, is a private non-profit mediation and training center, dedicated to providing an alternative and affordable forum for resolving conflict. CDSC provides mediation services through skilled teams of volunteer mediators and conducts training programs in mediation and conflict management. CDSC also collaborates with other organizations to provide trainings to deal with conflict effectively.

For more information about CDSC and the Mimi Fund, please call 617-876-5376, email This email address is being protected from spambots. You need JavaScript enabled to view it. or visit the Center's website at http://www.communitydispute.org.


###
Two Cambridge Nonprofits Named Nonprofit Excellence Award Finalists
BOSTON- May X, 2014The Massachusetts Nonprofit Network(MNN) is pleased to announce that two Cambridge nonprofits: Community Dispute Settlement Center, Inc., a mediation-services organization, and Adrienne Klein, Community Outreach Director of Cambridge Community Services, a youth-development organization, have been selected as finalists for the 2014 Nonprofit Excellence Awards. The Excellence Awards will be presented at MNN's celebration of Nonprofit Awareness Day, a statewide holiday on June 9 that highlights the work of the nonprofit sector and raises awareness of causes throughout Massachusetts.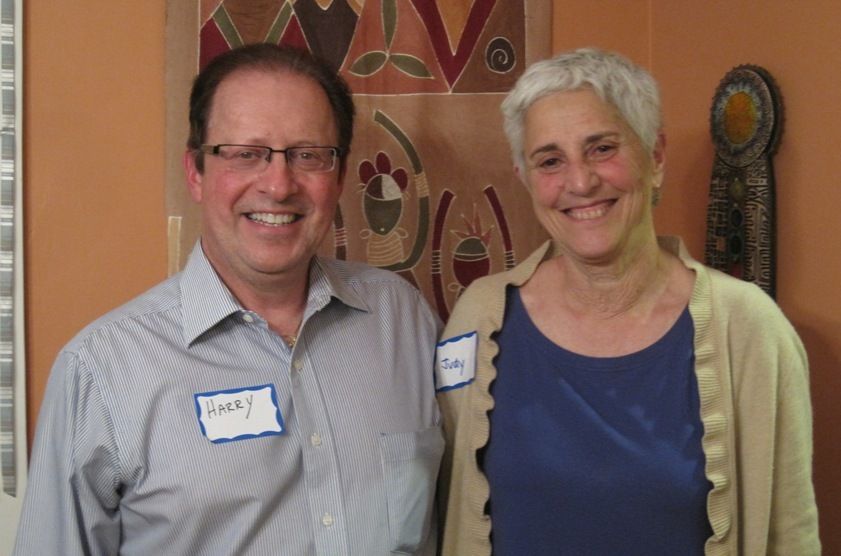 Harry Manasewich and Judy Abrams receive the Mimi Grosser Volunteer Recognition Award
June 13, 2013
Call for Nominations for the Second Annual Mimi Grosser Volunteer Recognition Award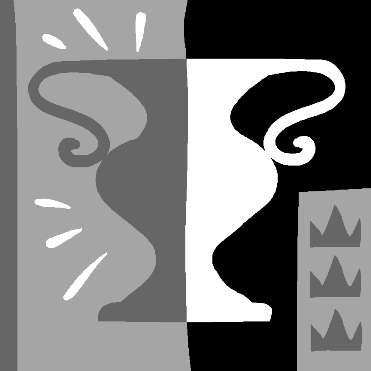 To celebrate the extraordinary efforts of the CDSC volunteers who fuel our work, we are pleased to call for nominations for the second annual Mimi Grosser Volunteer Recognition Award. Named in honor of Mimi Grosser, volunteer extraordinaire at CDSC for more than 25 years, the award will recognize a CDSC volunteer or volunteer team whose work exemplifies the spirit of mediation and whose commitment to CDSC demonstrates an exceptional effort in one or more of the following categories:
Number of cases mediated or amount of time volunteered at/with CDSC
Outstanding mediation effort demonstrated
Exemplary involvement in project(s) or task(s)
The award recipient may be a volunteer CDSC mediator and/or CDSC non-mediator volunteer.
To nominate a CDSC volunteer or volunteer team, please send us the name of the volunteer or volunteer team and a description of their efforts in 100 words or less to: This email address is being protected from spambots. You need JavaScript enabled to view it.
Client confidentiality will be honored. Please be sure to include your name and e-mail or phone contact information.
Please click here to make a gift to the Mimi Fund. All gifts are used to provide scholarship support for CDSC training participants,
Deadline for nominations is May 9, 2014.
Harry Manasewich & Judy Abrams 2013 Award Recipients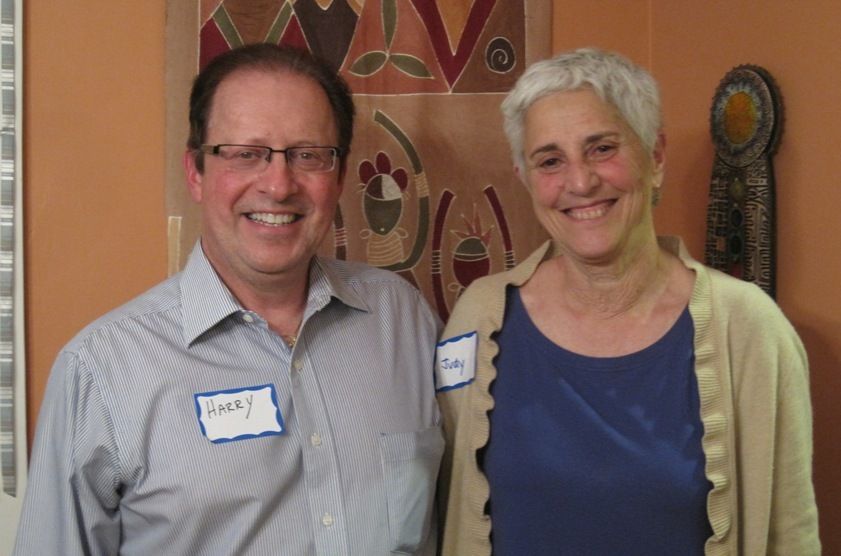 ---

The event was a huge success! Thank you to all of of our supporters and generous friends!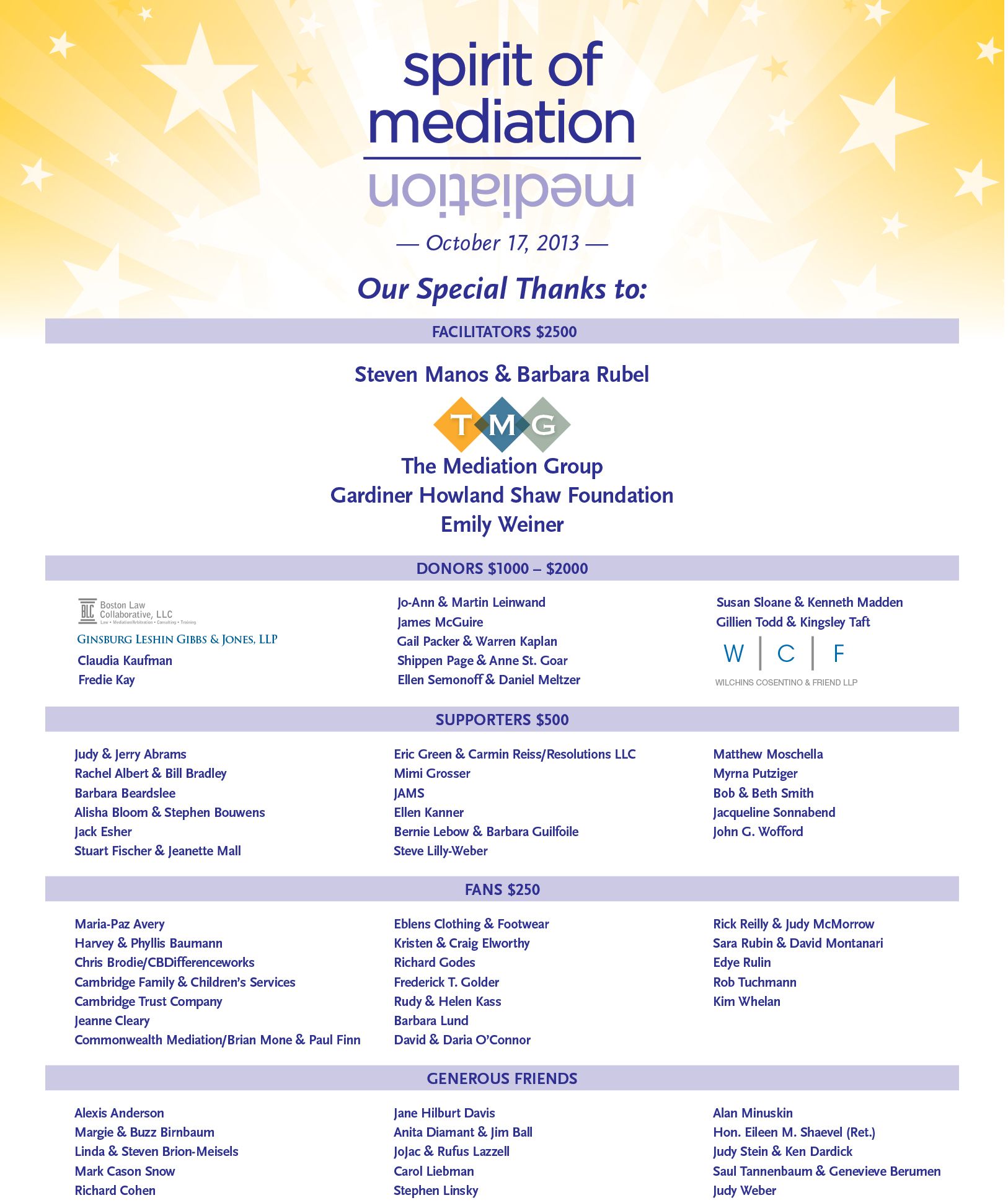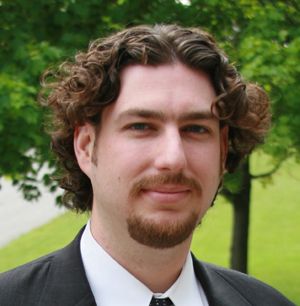 For Mediators:
New Child Support Guidelines with Justin L. Kelsey
Thursday, November 21, 2013- 4:30-6:00PM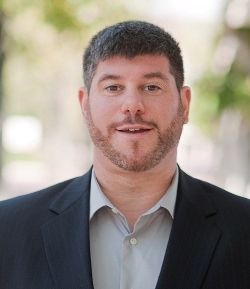 CDSC Workshop on Landlord Tenant Issues,
"The Prepared Summary Process Mediator"
Friday, June 7th from 9:30am-12pm with Josh Hoch