News
The CDSC Spirit of Mediation Gala was a huge success!
A special thank you to all of our friends and supporters.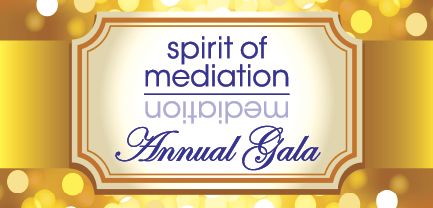 This year's Gala was held on Thursday, October 18, 2012 at the Hotel Marlowe in Cambridge.
CDSC proudly announces the recipients of the 2012 Community Peacemaker award, to be honored at our annual Spirit of Mediation Gala.
Mediator House Party
June 13, 2012

Mediator House Party: CDSC had a wonderfully successful gathering to celebrate our pro bono Mediators and to thank them for their significant part in the success of FY2012. Our Executive Director, Gail Packer,  provided a "state of the union" and shared details of our 3-year strategic plan. Special thanks to Steve Manos, CDSC's Board President & Mediator, and his wife Barbara Rubel for hosting the event.
CDSC has become involved in a very exciting and innovative collaboration with MA Coalition of Domestic Workers, comprised of member organizations who work with and advocate for nannies, housekeepers and personal care attendants. Together we just completed a 30 hour Mediation Training with 21 domestic workers and employers. The group was rich in cultural diversity as many of the trainees are bi-lingual in Portuguese and Spanish.This initiative will launch a new mediation program to address workplace disputes for domestic workers and employers, a first in Massachusetts and a model for the country.
This Phase One has been coordinated by the Brazilian Immigrant Center and Lydia Edwards, Director of Legal Services, with grant support from the Herman and Frieda Miller Foundation.
Phase Two of this project moves forward now, with support to CDSC from the JAMS Foundation.
Conflict & Culture: Mediating Locally is Mediating Globally
A Three-Part Seminar Series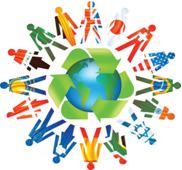 CDSC is pleased to offer the mediation community a unique opportunity to explore Conflict and Culture. Mediators and disputants come from rich and varied cultural and ethnic backgrounds. Often disputants and mediators are not consciously aware that these backgrounds provide strong messages about a culturally perceived "right way" to fight and make up.
This first ever three-part series includes a workshop, a panel and a potluck seminar.
Congrats to CDSC Mediator, Roberta Kosberg!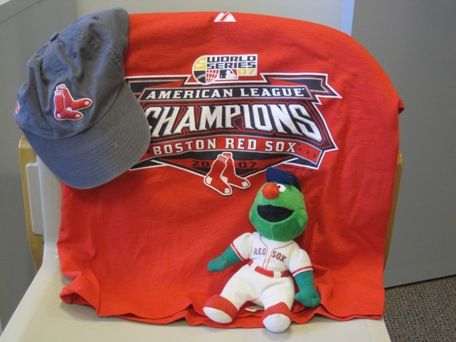 Roberta made a donation to CDSC and hit a home run!
She is the lucky winner of the 4 pack of Red Sox tickets.
Thank you to all of those who supported CDSC.

Special thanks to Ralph W. Dunham and Wakefield Co-operative Bank.

Check out some of the 2011 highlights and accomplishments...
A few examples:
Mediation referrals to CDSC rose 15%
Completed mediations increased by 15%
Volunteers donated 41% more hours
Click here to view the complete 2011 Annual Report
CDSC hosted its annual Spirit of Mediation Gala on October 20, 2011. Browse images from this spectacular event!
Here at CDSC we are keeping a close eye on a case currently before the state Supreme Judicial Court that could negatively impact the work that CDSC does as well as the work of similar organizations around the state.