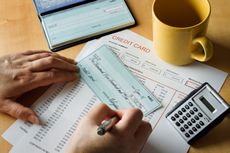 CDSC mediates disputes between consumers and business owners, including store owners, suppliers, and contractors. We also mediate disputes between businesses and business partners.
Types of issues for which mediation can be helpful include:
Quality of products and services
Claims regarding failure to provide or complete services
Non-payment of bills
Return or retention of deposits
Contract interpretation
Dissolution of partnerships
Injury, loss or damage claims
Compliance with warranties
Court-Connected Mediation Services
CDSC provides on-site court-connected mediation services for complaints in Small Claims cases filed in three Massachusetts District Courts: Cambridge, Waltham and Woburn.