CDSC proudly announces the recipients of the 2012 Community Peacemaker award, to be honored at our annual Spirit of Mediation Gala.
Donna Hicks, Ph.D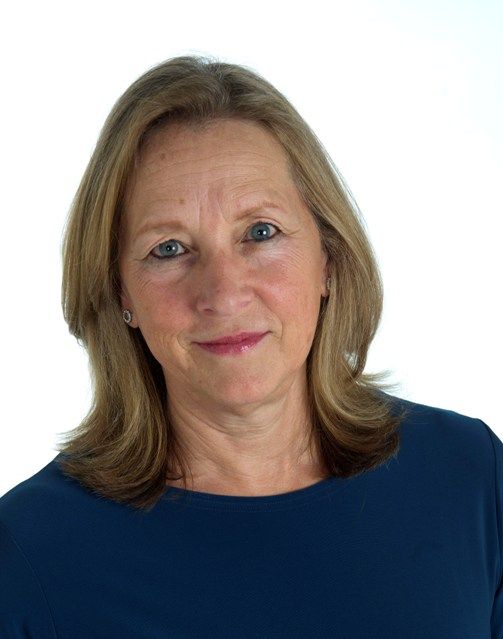 Dr. Donna Hicks is an Associate at the Weatherhead Center for International Affairs, Harvard University where she chairs the Herbert C. Kelman Seminar on International Conflict. Dr. Hicks was Deputy Director of the Program on International Conflict Analysis and Resolution (PICAR) at the Weatherhead Center for International Affairs at Harvard University for nine years. She worked extensively on the Israeli/Palestinian conflict and as a member of the third party in numerous unofficial diplomatic efforts. In addition to her work in the Middle East, Dr. Hicks founded and co-directed a ten-year project in Sri Lanka, which brought the Tamil, Sinhalese and Muslim communities together for dialogue. She has been actively involved with the conflict in Colombia, where she was invited to give workshops and lectures in conflict resolution. For several years, she was involved in a project designed to improve relations between the US and Cuba. Dr. Hicks was a consultant to the British Broadcasting Company where she co-facilitated encounters between victims and perpetrators of the Northern Ireland conflict with Archbishop Desmond Tutu. The encounters were made into 3 television programs that were aired throughout the United Kingdom and on BBC World.

Dr. Hicks has taught courses in conflict resolution at Harvard, Clark, and Columbia Universities and conducts trainings and educational seminars in the US and abroad on the role dignity plays in healing and reconciling relationships in conflict. She consults to corporations, schools, churches, and non-governmental organization. She was a founding board member of the Alliance for Peacebuilding. She is the author of the book, Dignity: The Essential Role it Plays in Resolving Conflict, published in 2011 by Yale University Press.
Hon. Eileen Schaevel (Ret.)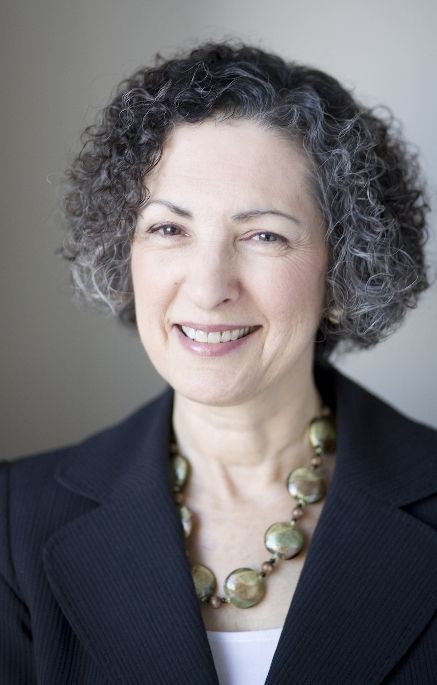 Hon. Eileen M. Shaevel, (Ret.) served as a Judge with the Massachusetts Probate and Family Court from 1990 to 2001 and subsequently practiced private mediation, with a focus on families, until her recent retirement. Prior to becoming a judge, Shaevel was a family law attorney. She has extensive experience assisting individuals in conflict with resolving issues arising from the dissolution of relationships in family, probate and other matters. Shaevel also serves as an arbitrator and case evaluator.
In recognition for her work, Shaevel has received numerous awards: the Haskell J. Freedman Award from the American Academy of Matrimonial Lawyers, the Judicial Excellence Award from the Massachusetts Judges Conference, the Lelia J. Robinson Award from the Women's Bar Association, and the Service Award from the Mass. Continuing Legal Education.
She is a former adjunct professor in family law at Suffolk University Law School and Northeastern School of Law, and frequently lectured in the field of continuing legal education and mediation training.
Shaevel holds a J.D. with honors and a Judicial Award from the New England School of Law. She is a graduate of Boston College.
Shaevel is being honored by CDSC for her outstanding peacemaking career, helping families in the crisis of divorce, both inside and outside the court system. As an Advisory Board member with CDSC, her expertise has been invaluable in guiding our best mediation practices. She also has been a distinguished faculty member of CDSC's advanced training in divorce mediation.
Mimi Grosser, CDSC Case Coordinator
Mimi Grosser, a long-standing Cambridge resident, began her affiliation with the Community Dispute Settlement Center, Inc. in 1987. At that time, Mimi had just retired from an outstanding 20-year career as a teacher of history at Newton North High School. Mimi had been an innovator and pioneer in her education career, having been involved in a very progressive alternative program within the school known as Murray Road. (Many of those Murray Road alum are still in touch with Mimi now some 30 years later!)

Mimi's idea of "retirement" was to pursue her curiosity in something called "mediation". She found her way to CDSC, then a program of the Cambridgeport Problem Center, and immediately enrolled in a 30-hour Mediation Training with the idea of doing some volunteer work.

Before Mimi knew it, this new mediation endeavor morphed into a second career. She began mediating for CDSC on a volunteer basis and then helping to manage client case activity.

For the past 25 years, an integral member of CDSC's staff, Mimi has handled thousands of calls from distraught clients, people caught in conflict, and helped them find their way to mediation. She has a wonderful combination of skills -- a great listener, a persuasive ambassador for mediation, and an impeccable record-keeper.…plus she is a top-notch editor for grammar and punctuation for CDSC's communications. Mimi helped design our original case management system and currently manages the client data-base, producing all of CDSC's statistical reports.

Mimi's job has evolved over time including a short stint on the staff payroll that lasted until we hit an extra tight fiscal bump and she immediately offered to return to her volunteer status.

When not at CDSC, Mimi can be found reading for her book groups, playing scrabble, visiting with her granddaughters, or heading to Craftsbury, Vermont, her favorite destination in the Northern Kingdom.