The CDSC Spirit of Mediation Gala was a huge success!
A special thank you to all of our friends and supporters.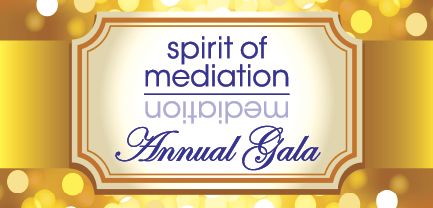 This year's Gala was held on Thursday, October 18, 2012 at the Hotel Marlowe in Cambridge.
2012 Spirit of Mediation Gala Honorees
Community Peacemaker
Award

Donna Hicks
Expert in international affairs




Community Peacemaker Award

Hon. Eileen Shaevel (Ret.)
Former Probate & Family Court Judge

Spirit of Mediation
Award

Mimi Grosser
CDSC Case Coordinator
Learn more about this year's Community Peacemaker honorees.