The Mimi Grosser Scholarship Fund
For more than two decades, Mimi Grosser has been an invaluable player in the CDSC lineup and a real role model for at least two generations of CDSC volunteer mediators, interns and Board members.

In Mimi's honor and in recognition of the extraordinary service of CDSC's volunteers, we created a permanent fund in Mimi's name in 2013 that honors exceptional CDSC volunteers and provides scholarship support for deserving participants in CDSC training and professional development programs.

The first winners of the Mimi Grosser Scholarship Fund Award were Judy Abrams and Harry Manasewich. Melissa Brodrick and Steve Lilly-Weber are the founding co-chairs of the Mimi Fund.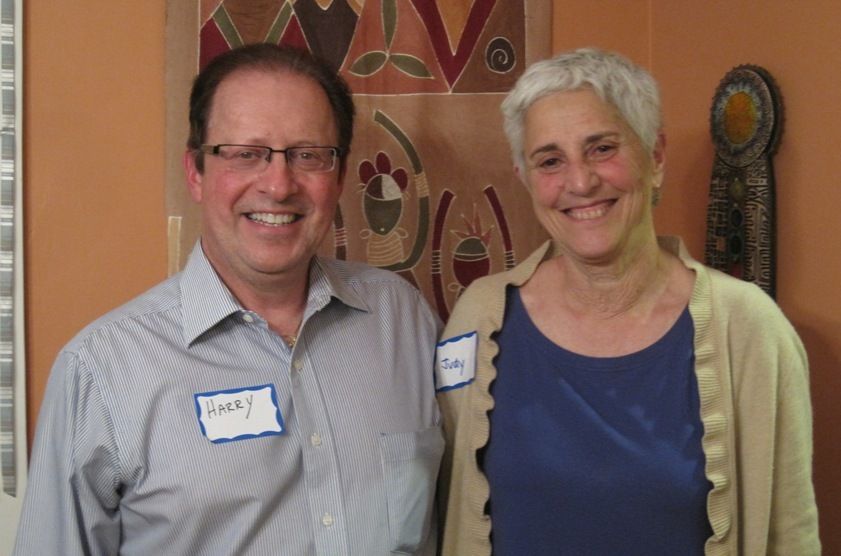 2013 Mimi Grosser Scholarship Fund Award: Harry Manasewich & Judy Abrams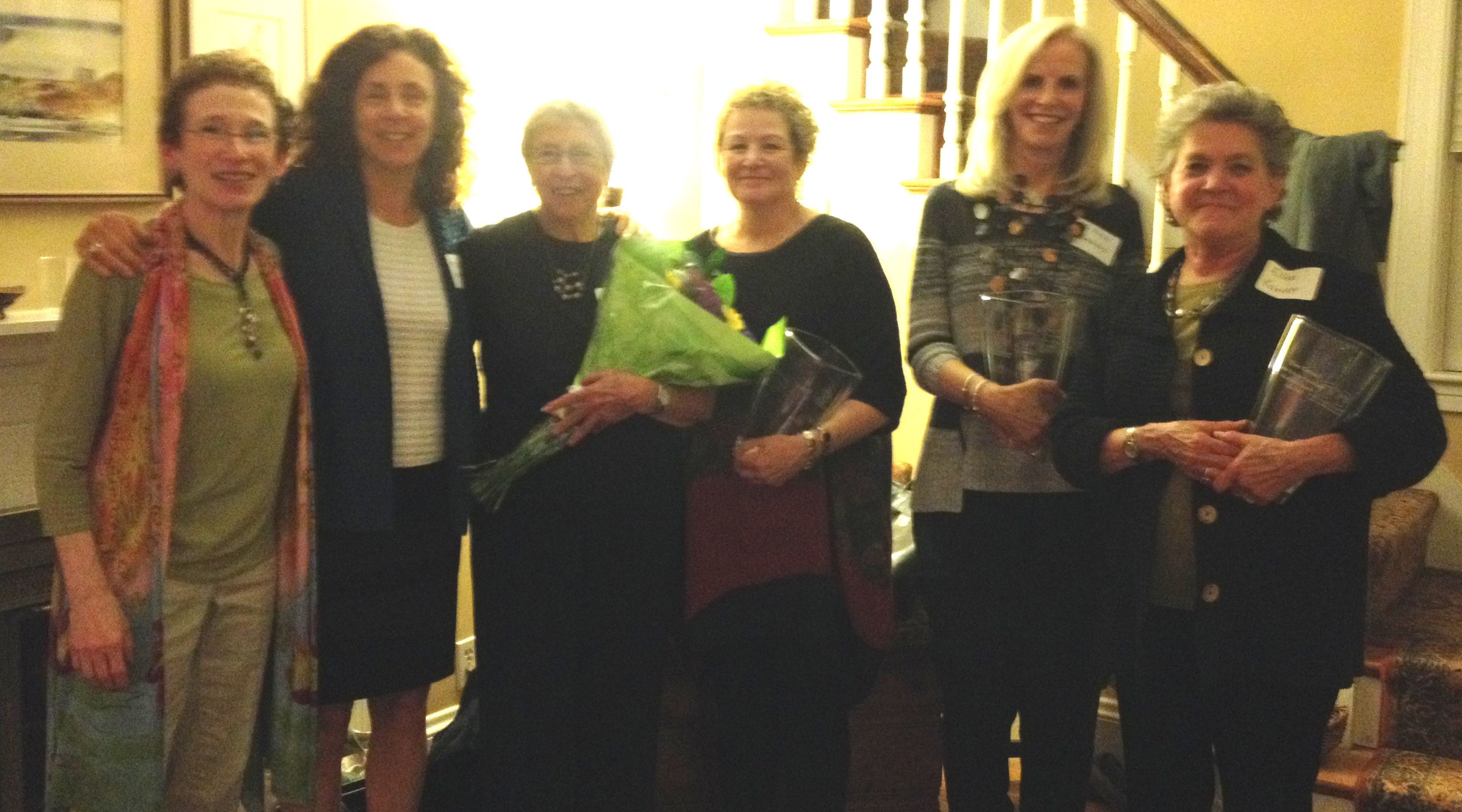 2014 Mimi Grosser Scholarship Fund Award: Roberta Kosberg & Jo-Ann Leinwand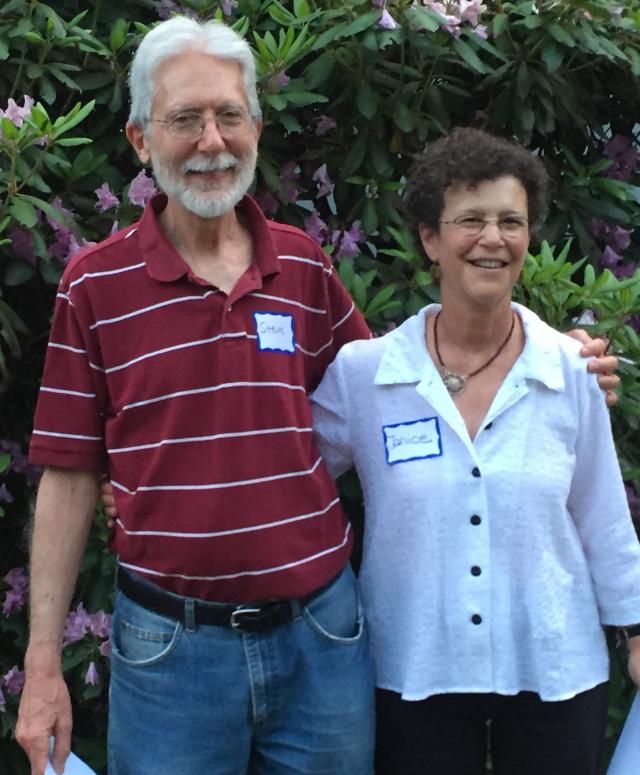 2015 Mimi Grosser Scholarship Fund Award: Steve Morr-Wineman & Janice Durham

2016 Mimi Grosser Scholarship Awards: Ruven Liebhaber and Ellen Sullivan

Click here to make a gift to the Mimi Fund. All proceeds of the Mimi Fund are used to provide scholarship support for deserving CDSC training participants.