Assessing a Party's Capacity to Use Mediation
---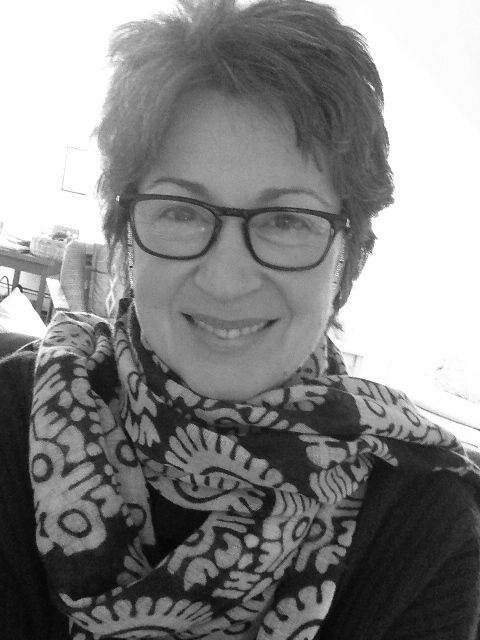 Facilitated by Jeanne Cleary




Tuesday, June 23 9:30am-11:30am
Have you had an experience as a mediator where you question whether a party is really able to use mediation?
Have you wondered about your responsibility/ability to assess this?
How do we assess whether mediation is a good fit for someone?
What criteria makes sense for this assessment?
Please join us for this 2 hr workshop where we will explore these and related questions. We will come up with a framework for thinking about this challenge going forward.
Be sure to bring examples from your own mediation experience!
Registration:
Pre-requisite: Mediation Training
Cost: $75
CDSC Pro Bono Mediators: $25 (Use discount code CDSCMEDIATOR)

Only 20 spots available

Facilitated by Jeanne Cleary, mediator/psychotherapist
About Jeanne: Jeanne is a long-time mediator, trainer/teacher, and relational psychotherapist in private practice in Watertown.
She is passionate about human potential through relational engagement.